All CVL lightings are 100% manufactured in France.
C.V.L Luminaires lightings.
French product, brings over fifty years of experience in the design and production of high quality.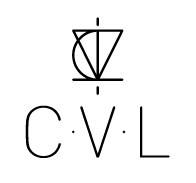 All CVL lightings are 100% manufactured in France. We offer a range of modular and adaptable standard products, and also serve our clients with a unique know-how to design and produce fully customized projects.
Our strength is flexibility: the factory allows to produce both unique products as well as series. Besides, our whole team at CVL helps you through the product design phase: research, design, consulting, standardization and finally, production.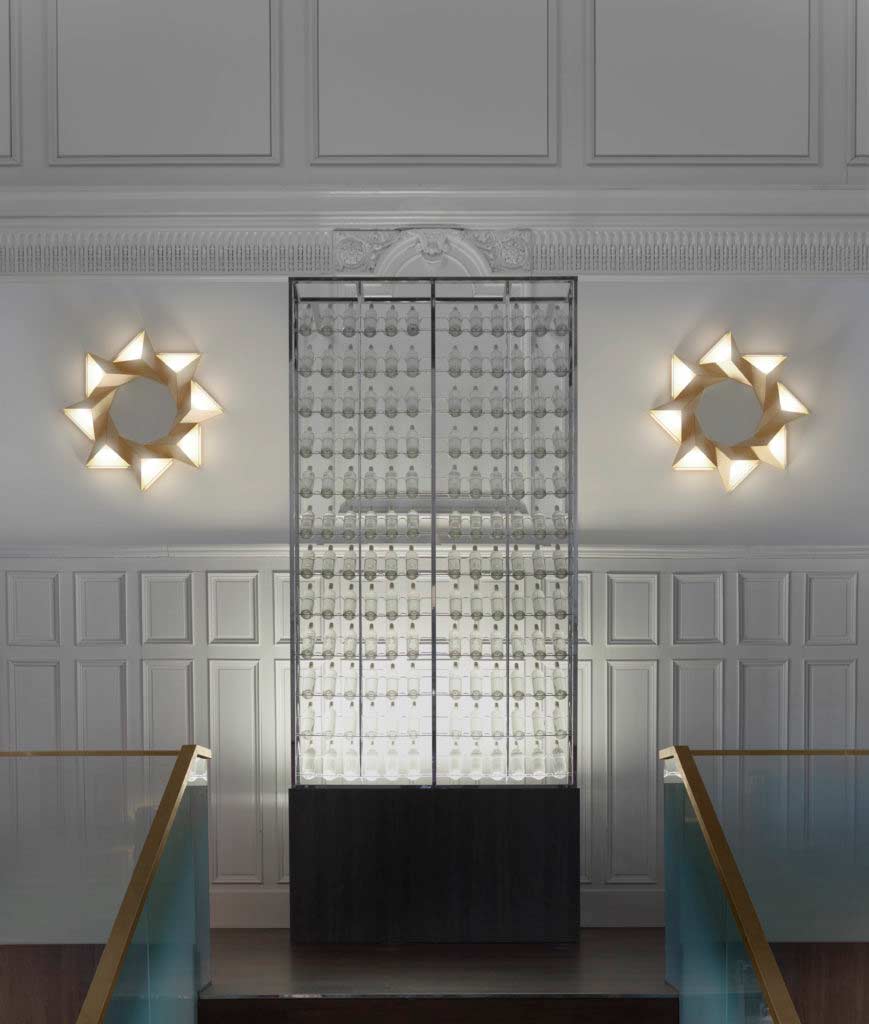 Each light fitting is entirely handmade and highlights CVL's know-how, driven by our passion for our favourite material: brass.
Since several years, the internal design office, managed by Émilie Cathelineau, designer at CVL, collaborates with independent desi- gners like Hervé Langlais, POOL and Kristian Gavoille. Recently, they were joined by Pauline Deltour to create the new collection.