A story of passions and people​
Daytona incarnates the perfect fusion between tradition and innovation, respecting the memories of the past and anticipating the trends of cosmopolitan luxury.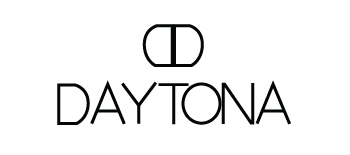 Classic Italian woods, neutral colours, a sober look and sophisticated design of Nordic inspiration, are the signature of an elevated total living tone which imbues a real-life atmosphere to every space.
The authenticity certificate is a seal of Daytona quality and accompanies every product as a warranty to the origin of the materials, the ecological nature of the paints and hues, and authenticity of the handcrafted works.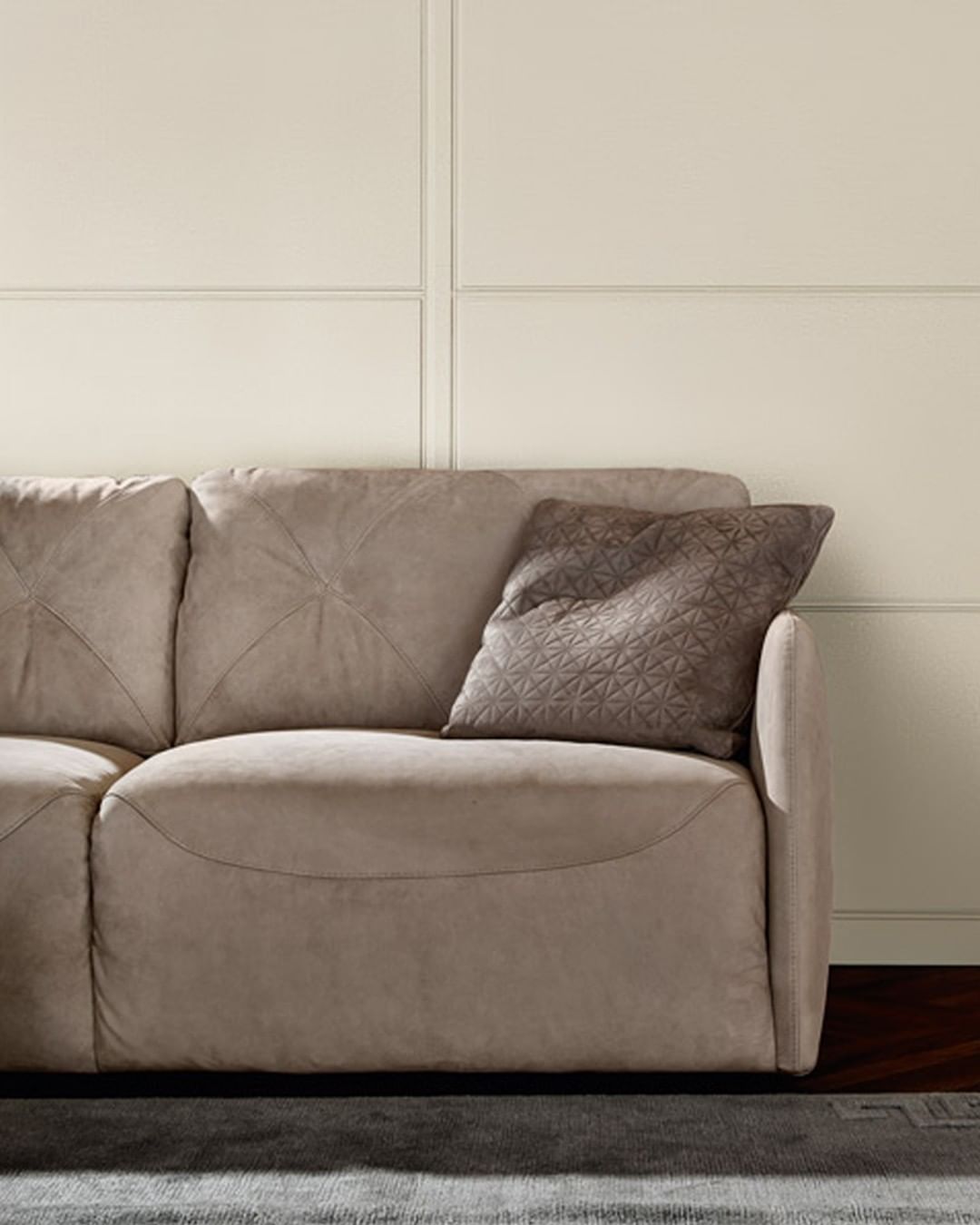 A story of passions and people
All of Daytona's creations are studied, designed and produced entirely in Italy, bound indissolubly to the Tuscan territory from where they originate. The capable hands of the skilled workers confer our products with all the nobility of classic art, rendered fiercely cosmopolitan by the audacious features of the Daytona team's designers.