Furnishings for the living room, the bedroom, the dining area, the library and the outdoor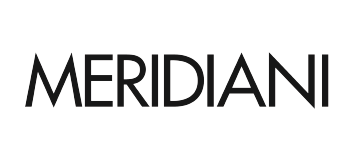 A love for handcrafted furniture
Timeless collections, elegant and without frills, essential but still vivacious, modern but with no compromises with temporary trends. Each original MERIDIANI product is the result of the use of the best materials and careful quality controls: expertise and attention to detailing are carried out by artisans who perfectly complement the mechanized processes.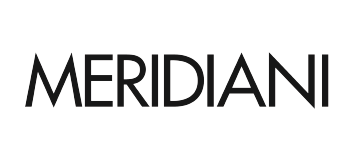 A love for handcrafted furniture, legacy of the region in which the company was born and works, which has been conveyed to industrial production.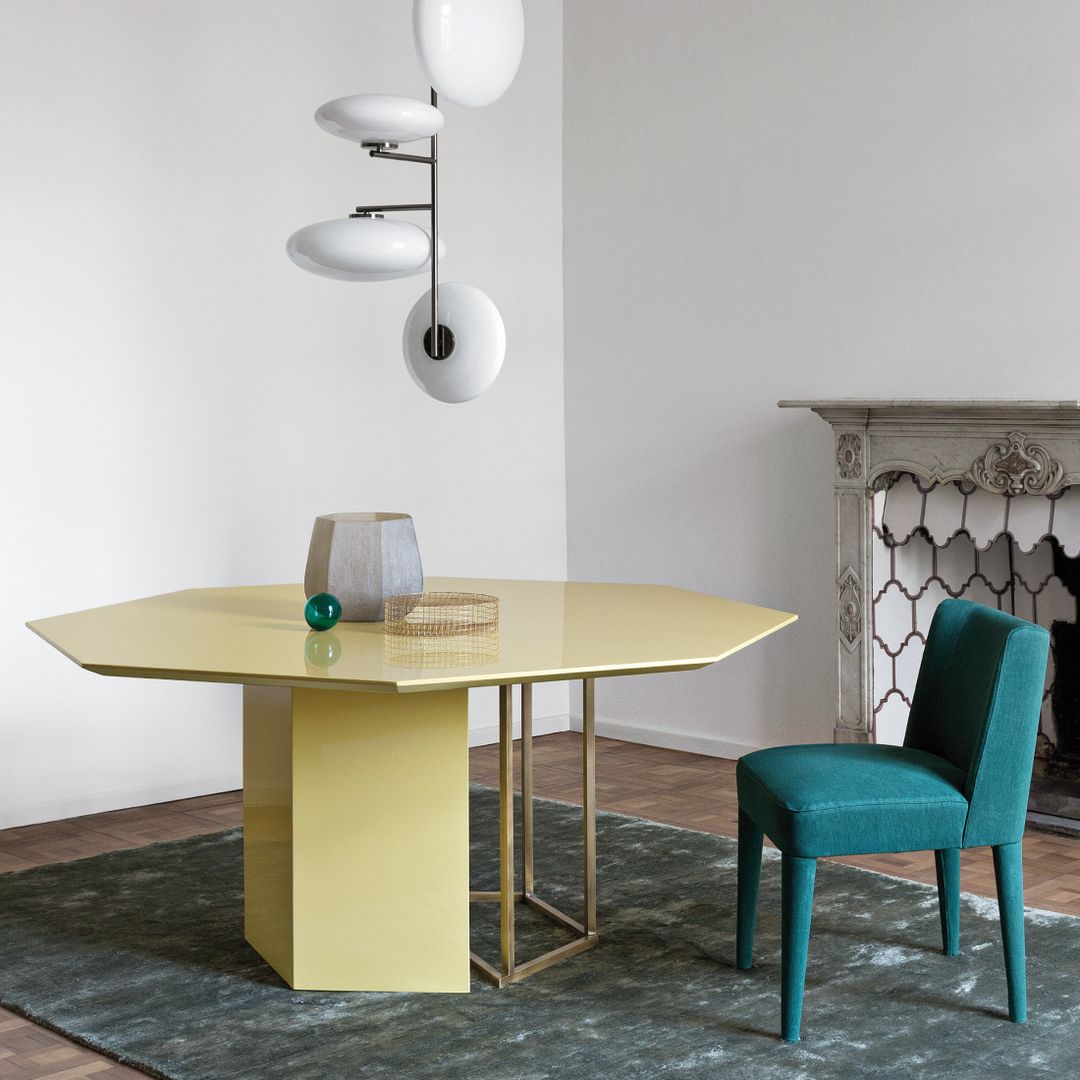 Furnishings for the living room, the bedroom, the dining area, the library and the outdoor: meticulous signs, precise proportions, essential volumes. Indoor and outdoor collections recall each other also in the details, the precious materials and in the crafts. It's about the need to feel that the indoor space becomes one with the outdoor one and that elegance, continuity and a thread bind them forever in time.
Precious textiles, textures stolen from the richest wardrobe: natural fibers such as linen, cotton, velvet and chenille, elegant threads transformed in couches, beds armchairs and chaise longues. The softness of full grain leather and the strength of hide are emphasized by seams inspired by the art of saddlery.